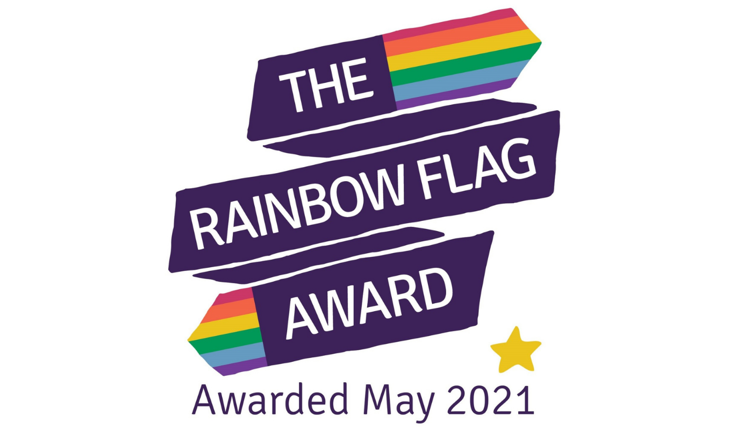 Posted on 5 Oct 2021
We are proud to announce that we have successfully renewed our Rainbow Flag Award!
This national award recognises schools whose LGBTQ+ provision is exemplary in the following categories: skilled teachers; supportive governors and parents; effective policies; inclusive curriculum; pastoral support, and student voice.
Northfield was especially praised for its Gay Straight Alliance (GSA) group which now has over 100 members; the quality of LGBTQ+ content in lessons, Morning Form Time resources and assemblies, and effective policies which cultivate a culture of respect and tolerance.