Accelerated Reader Awards
Back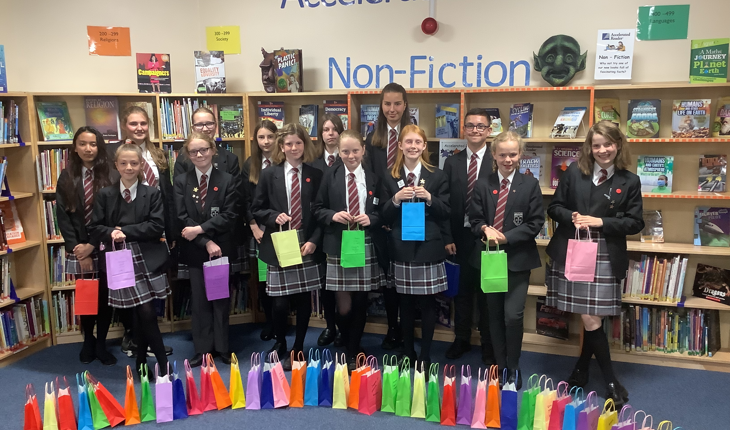 Posted on 16 Jul 2021
Some of our pupils in Years 7 & 8 were awarded their Accelerated Reader prizes today for what they've achieved over the last year.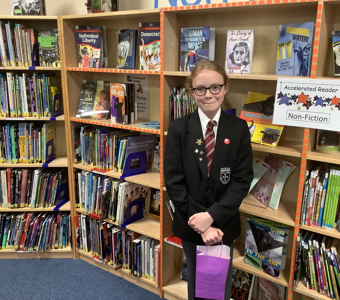 Emily received a special Millionaire Reader award as she's read an amazing 8,246,502 words this year.
Well done to Emily and all of those who received prizes!
The Accelerated Reader Programme is a nationally recognised reading initiative that focuses on improving reading ages for Primary and Secondary pupils. You can find out more about it on our website: https://www.northfieldssc.org/168/accelerated-reader-programme
Unfortunately, due to a number of pupils needing to self-isolate we've only been able to photograph some of our Year 7 pupils but all prizes that couldn't be given to pupils today will be passed on to them in September.