Morocco 2023 World Challenge
Back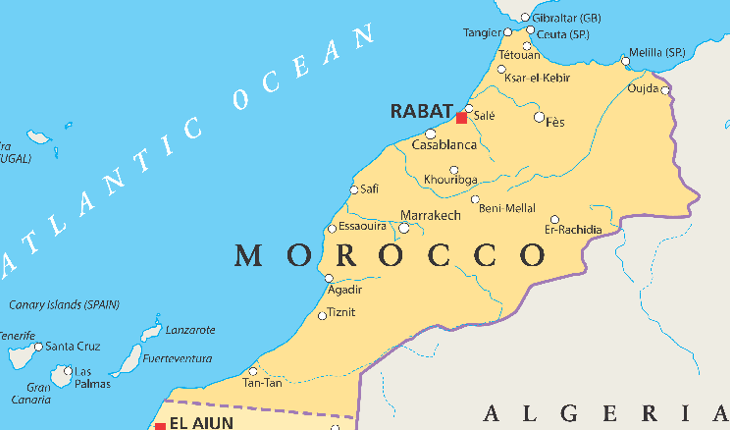 Posted on 2 Jul 2021
***POST FOR PARENTS AND CARERS OF CURRENT YEAR 7, 8 & 9 PUPILS***
In the summer of 2023 Northfield School in partnership with World Challenge will be taking a lucky team of pupils on an expedition to Morocco. Take a look at this quick video from World Challenge to give you an idea of what it will look like.
https://www.youtube.com/watch?app=desktop&v=1bhfB98BRoQ&feature=youtu.be
As you can already see - World Challenge is totally different to anything that our pupils may have done before. It's nothing like a holiday with parents, it's not like any normal school trip and it certainly beats another summer at home on the sofa!
There is a meeting online set up for pupils and parents to attend on Thursday 8th July at 6pm so make sure you're at that meeting as there'll be more information about the challenge and an opportunity to ask questions.
To register for the Teams call, visit https://ourworldchallenge.com/e5sqnjd. It says "Zoom" on the website, but it will be via Teams for Northfield.