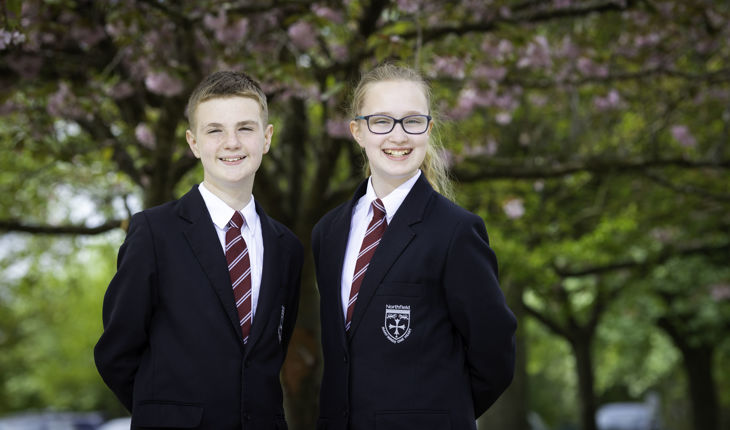 Posted on 2 Jul 2021
We are looking to set up a Uniform Exchange and would like to encourage our parents
to donate good quality, clean school uniform that is no longer needed.
As a school, we want to address a throw-away culture and encourage parents to get on board to recycle and reuse unwanted quality uniforms to support our wider school community.
Are you able to help us with this? Do you have any school uniform your child has outgrown or no longer requires which is still in good condition? If so, we are asking for donations of the following items:
• Blazers
• School jumpers
• Trousers
• Skirts
• Ties
• PE Kit
The exchange will be accessible to all pupils and parents for whatever reason – for example, if your child requires the next size up and you aren't in a position to purchase new at the moment or if your child's uniform becomes unexpectedly damaged or difficult to repair.
For any parents or carers wishing to make a monetary donation for any item, this will be reinvested straight back into the exchange to purchase additional items such as school shirts and tights.
Any donations of uniform can be brought to main reception if your child is in Year 11 this year. Pupils in school currently can drop off items at their guidance team office.