In Tune with Northfield Music Programme
Back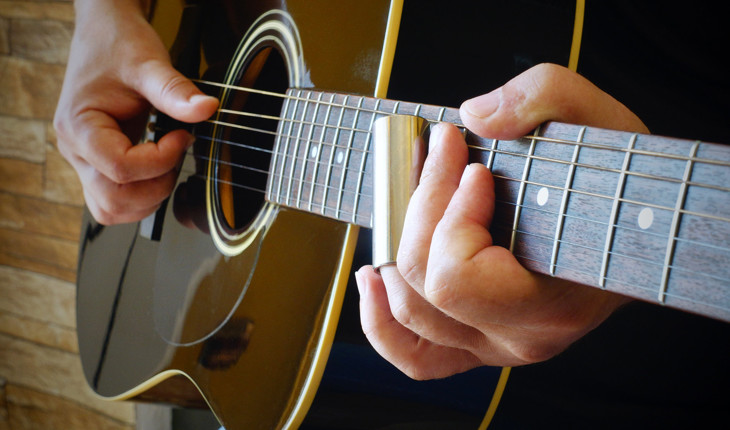 Posted on 30 Jun 2021
We've just launched our In Tune with Northfield Music Programme - an exciting new programme of instrumental tuition, ensemble experience and performance where everyone is welcome. All you need is a passion for music and a willingness to get involved!
Our aim is to give every aspiring Northfield musician an opportunity to have fun, make friends, build confidence and achieve through music.
We offer free tuition on the following instruments:
Clarinet
Saxophone
Flute
Trumpet
Baritone
Trombone
Drums
Guitar
Bass Guitar
Tuition on other instruments is available in school via TVMS.
For more information, click here.