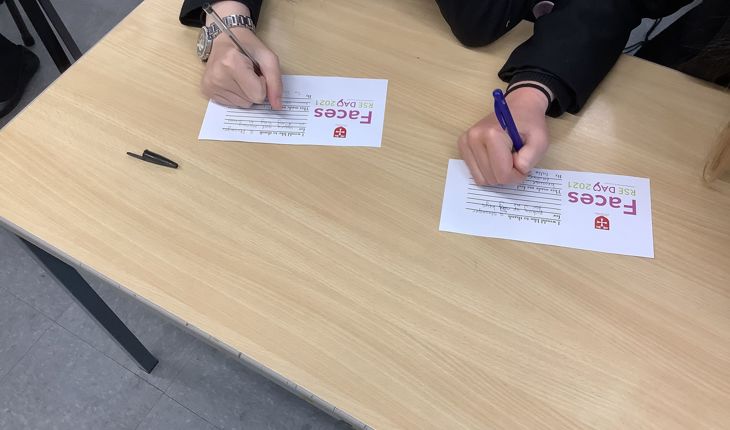 Posted on 25 Jun 2021
On 24th June we celebrated excellent Relationships and Sex Education that promotes the wellbeing of and safeguards, children and young people. This year the theme was 'Faces'.
We asked pupils to write a 'thank you' note to someone who has recently supported them, explaining how they helped and how it made them feel. we had a wonderful response with than you notes for parents, grandparents, teachers, other pupils, shop workers, our caretakers. Here's just a small selection...