Northfield Over the Decades
Back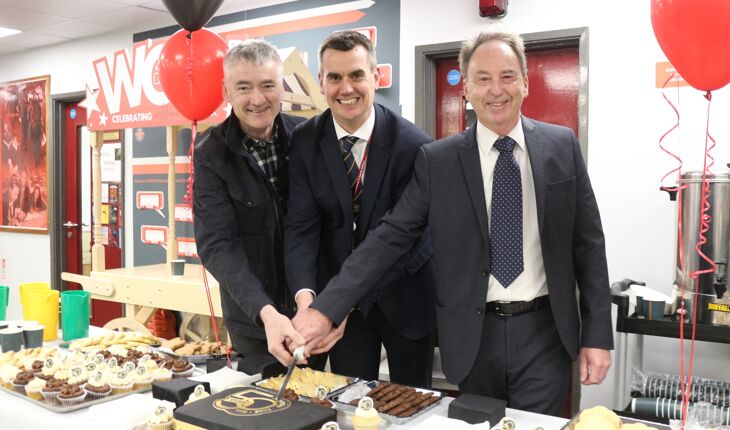 Posted on 5 May 2023
We are delighted so many of you made it to our Over the Decades event yesterday evening, celebrating 50 Years of our fantastic school. It was lovely to see old schoolmates reconnecting and colleagues past and present catching up, sharing stories and reminiscing about their time shared at Northfield.
Guests enjoyed performances from our talented singers and musicians as they looked at photographs from over the years and retraced footsteps as they wandered around the corridors.
Headteacher, Richard Henderson, shared fond memories with predecessors David Youldon and Craig Walker before marking the event by cutting the Northfield cake.
A massive thank you to all who attended! It was a special evening, one that we hope you all enjoyed.