Ofsted Recognises 'Healthy Buzz of Positivity' at Northfield
Back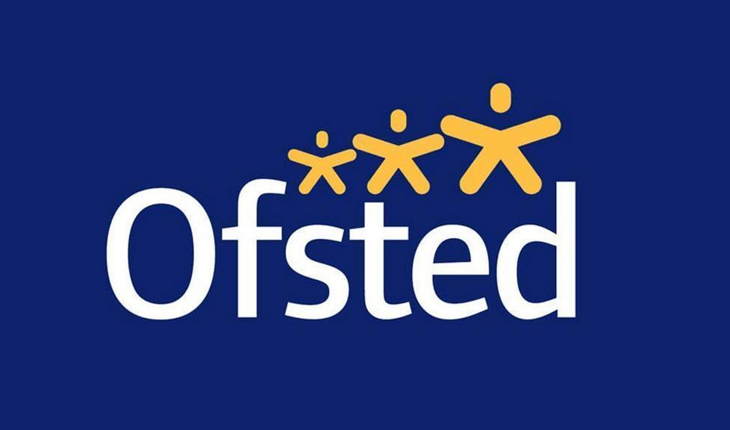 Posted on 5 Apr 2023
We are delighted to announce that we are celebrating following a positive Ofsted report where inspectors recognised a "high-quality curriculum" and "healthy buzz of positivity" at our fantastic school.
The inspection, which took place on the 15th and 16th February, found the school to be good in all areas, with pupils benefiting from a "broad and balanced curriculum with personal development running through its heart".
Ofsted praised leaders' accurate understanding of the school's strengths and what needs to develop, stating, "together, they have addressed the weaknesses found at the previous inspection."
Highlights of the report note that leaders and teachers expect the best of pupils, making ambitious choices about what they study. Lessons are purposeful and well-trained staff teach pupils who need support with reading.
Inspectors reported other key strengths, including the high level of care and support offered to pupils in the classroom and beyond with effective pastoral care, an excellent PSHE and careers programme and well-established safeguarding arrangements.
The report goes on to say "pupils trust the pastoral team, and this helps leaders understand pupils' individual circumstances. Staff put the right strategies in place to overcome barriers. As a result, incidents of poor behaviour in school have decreased."
Headteacher, Richard Henderson, commented: "I am delighted for all our pupils, staff and governors whose hard work and dedication has been recognised. All schools have faced huge challenges over the last couple of years and we should be proud of the fact we have been able to navigate through those tough times to achieve this outcome. I feel the report is a very fair appraisal of the school, yet we are far from complacent and know there remains lots of work to do."
While the report recognises the improvements made, it suggests further work is still needed. Inspectors say staff teach most lessons effectively and in the main, pupils make good progress. However, leaders need to develop the small minority of staff that teach subjects outside their main specialism. In addition, attendance for some pupils remains a challenge, and consequently, they have gaps in their learning.
In response to Ofsted's suggestions, Richard Henderson commented: "We recognise that we still have work to do. Like any good school, we know what we do well and what we need to improve.
"We are proud of the high-quality curriculum we offer our pupils. We provide good staff training at Northfield and continuously work to improve subject knowledge; nevertheless, teacher recruitment remains a national issue, particularly in maths, science and languages.
"Attendance remains a challenge for us. We want all our pupils to be able to take advantage of all that we offer here and we will continue to support and challenge parents around attendance and hope that through partnership, we can enrich their opportunities in Northfield and beyond."