Northfield's Young Geographer of the Year 21/22
Back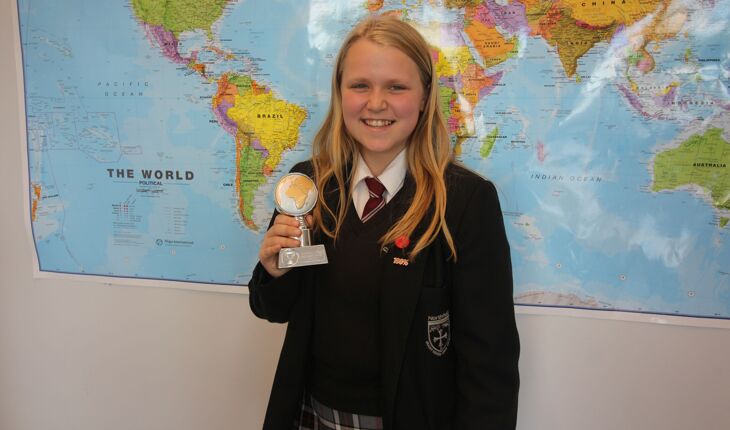 Posted on 25 May 2022
'Inspiring a curiosity and fascination about the world in which we live'.
In January of this year, our Geography department decided to run a competition to find the school's first Young Geographer of the Year. We opened the competition up to all Year 7 pupils, not only those who attended our Geography Club. This was seen as a great opportunity for pupils to expand their knowledge and understanding of the subject outside of the classroom environment.
Those who decided to participate were given a choice of questions and asked to create an answer in the form of a 5 minute presentation based around their choice. The participants were competing in 2 categories - best individual and best group.
After many hours of work, supported by Mrs Hetherington and Mrs Story, a date was set to present the final pieces to the Head of Geography, Miss Bowes.
All the presentations were fantastic and it was very obvious that a lot of hard work and thought had gone into each one. Final decisions were made and prizes were awarded.
Well done to all those involved, the response was really good and many congratulations to our eventual winners.