LED Lights Added to Sportsdrome
Back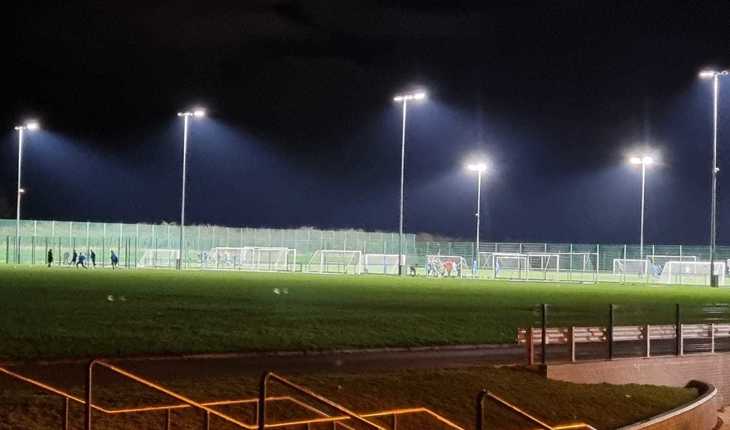 Posted on 1 Dec 2021
Following a successful application Stockton-on-Tees Borough Council were awarded £66k grant funding as part of the Public Sector Decarbonisation Scheme funded by the Department for Business, Energy and Industrial Strategy (BEIS) to deliver energy efficiency and decarbonisation improvements. The project was delivered in partnership with Stockton Borough Council and Salix Finance.
All internal light fittings within our Sportsdrome have been changed to LED fittings, this includes the flood lights on our full size 3G and grass pitches.
The transformation is excellent and provides better quality lighting with around a 50% saving on our energy consumption, carbon emissions and cost.
The project will also contribute towards the Council's work to reduce carbon emissions in the Borough.