Panathlon Challenge at Durham University
Back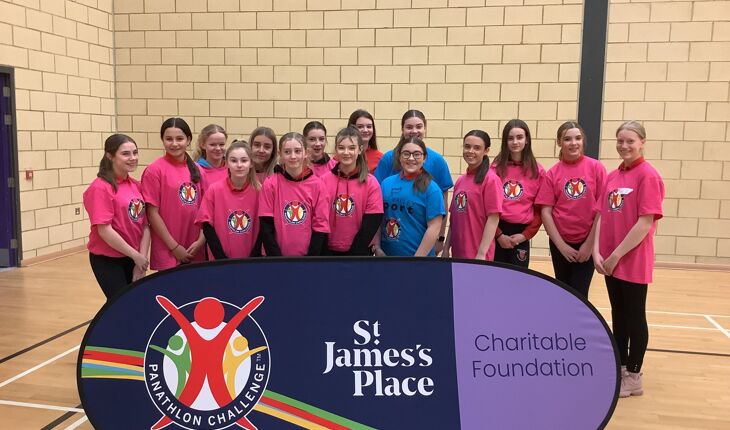 Posted on 23 Jan 2023
16 of our Year 8 and 9 sports leaders took part in a Panathlon Challenge event last week at Durham University to assist primary school pupils with disabilities and special educational needs to take part in competitive sports.
The Panathlon Challenge tackles inequality by providing a level playing field for pupils who may never win traditional sports competitions. During the day, our sports leaders ran challenge stations for pupils with varying disabilities, ensuring the activities were accessible to all competitors and that they had a great time too!
Mrs Comley commented: "The girls were fantastic throughout the day, enthusiastic and motivating to every child there, a credit to Northfield School!"