Northfield School Pupils Celebrate Exam Success
Back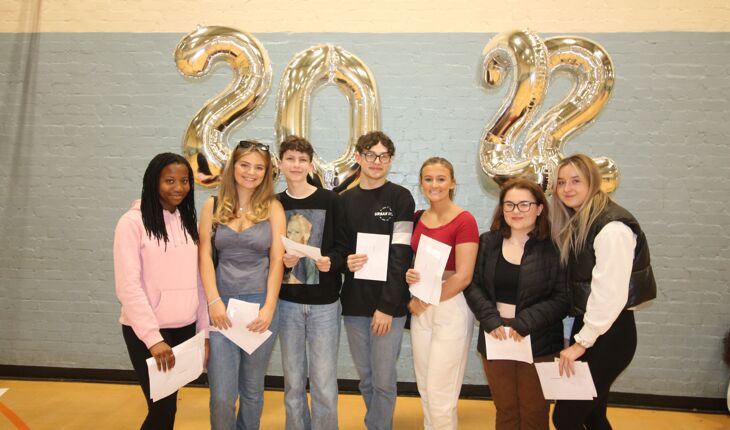 Posted on 25 Aug 2022
There's a buzz around school today as students collect their eagerly anticipated GCSE results. This is the first cohort to sit formal exams since before the pandemic and despite the disruption to education over the last three years, Northfield students are celebrating a fantastic set of results.
The great results mean students are now planning their next move with many securing their first-choice places in further education.
Highflyer at Northfield, Amy McAllister, secured an incredible clean sweep of top grades with ten Grade 9s. Top performers include Sophie Fowler with five Grade 9s, three 8s, and a D2, and Jennifer Moody who achieved four Grade 9s, five Grade 8s and a 7.
Eden Munemo is amongst the success stories at Northfield, landing an impressive four Grade 9s, three 8s, two 7s, and a *2. Charlie Stanislawski also secured brilliant results with five Grade 9s, two 8s, one 7, and one 6.
Richard Henderson, Headteacher, commented: "Congratulations to our Year 11 pupils for an impressive set of results. There has never been a tougher year to sit GCSE exams, following the challenges of the pandemic, and I am so proud of the resilience our pupils have shown to get to this point.
"I'm also incredibly proud to lead an exceptional team whose hard work and dedication over the last three years is a testament to the brilliant ethos we have here at Northfield."
Congratulations - we are all so proud of you!