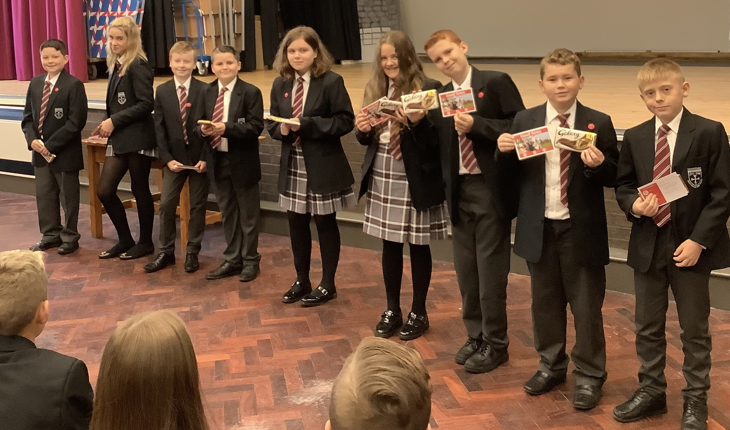 Posted on 17 Sep 2021
This week we've rewarded a number of our new Year 7 pupils for their attendance, behaviour and attitude.
During assembly this morning, 11 pupils were rewarded with a special prize for showing excellent behaviour and attitude over the first two weeks.
Three Year 7 Tutor Groups also received their first 'taste' of a collective award for their Tutor Group having 100% attendance last week. Well done to 7F, 7L and 7S for gaining their treats. We offer this treat to all Tutor Groups each week for their attendance - 8H have received theirs today!
Well done everyone and thank you to all parents and carers for stressing the need of having outstanding attendance to your children.