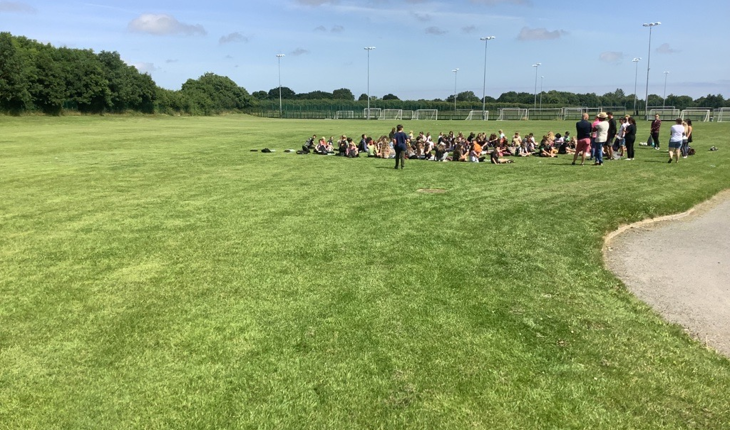 Posted on 23 Jul 2021
We asked our pupils what they'd enjoyed about Summer School and how they felt it has prepared them for September.
Their answers have really topped off an absolutely fantastic week. We've had such a good time getting to know some of our new Year 7 pupils, and we're so pleased to hear that they've enjoyed and benefited from the week as much as we were hoping.
See you in September!