Preston Park Museum Art Project
Back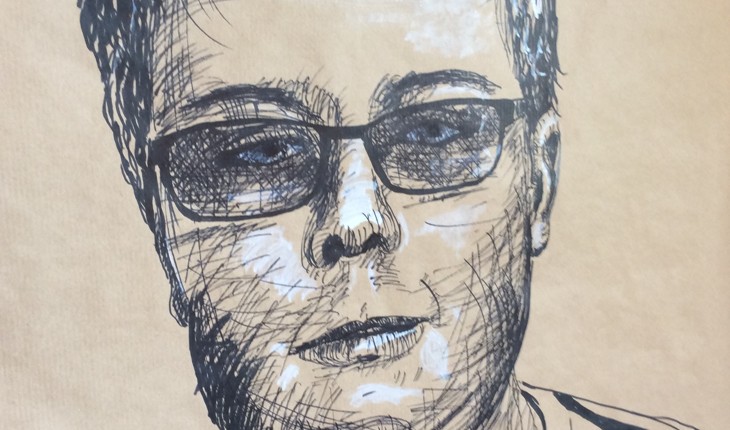 Posted on 13 Jul 2021
"Look at this!", "Please don't touch!" – these are the comments which make experiencing museums and artwork for those with a vision impairment less accessible, less meaningful and less enjoyable.
However, a recent art project entitled 'Hidden in Plain Sight' has begun to change that for vision impaired students from Northfield School and Sports College, Preston Primary and STARS youth group and their families.
"Accessible, fun, creative, ambitious, therapeutic, confidence-building, mind-blowing, enlightening"- these are just some of the comments overheard during the recent collaborative art project at Preston Park Museum facilitated by Adam Bligh from the Museum, delivered by local artist Suzie Devey and supported by qualified teachers of the vision impaired(QTVIs), Jeannie Casson and Lucie Addison from Northfield.
From the moment pupils and their families arrived, devising secret codes for names and selecting symbols to represent their key attributes to turn into printing plates, they knew they were about to be taken on an exciting journey of discovery adapted to a variety of vision needs under the tuition of a talented artist.
Within moments, pupils were hands-on feeling a valuable bronze sculpture from the Museum's exhibition and using their fingers to trace initials, which had been embossed using the Museum's Victorian printing press. Pupils had time to ask questions from an expert to understand the processes of printing, which those with clear vision may take for granted.
Life-size polystyrene heads greeted them at the second session and gave pupils the opportunity to map features on a face in a very tactile way with drawing pins, bringing a deeper understanding to some of our pupils about the proportions of their own faces and bodies.
This informed the third session – 'drawing with wire' which was a great way to focus in on the key facial features of inspirational figures in our lives and construct them from bending and joining pieces of wire. Writing postcards and recording messages provided all pupils with a way to express their gratitude to these influential individuals from the past and present day.
The final session was proof that even Victorian style portraits can be made accessible to those with a vision impairment as traditional paint and paper were replaced by hammers, nails and string to make tactile portraits.
High contrast larger than life portraits of the pupils by the artist inspired us all.
The public exhibition runs from 20th July to 3rd October at Preston Park Museum. Go along to see how the artist has been inspired by our talented pupils. Their inspiration will be 'hidden in plain sight'- will you discover it?