iPad Learning Scheme
Back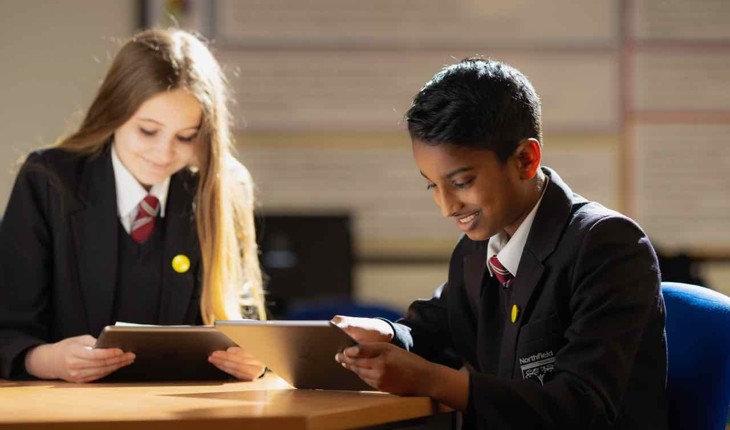 Posted on 2 Jul 2021
***YEAR 7 INTAKE SEPTEMBER 2021 ONLY***
We've already had a fantastic response to our iPad Learning Scheme which we launched in June.
If your child is starting in Year 7 at Northfield in September, you will have received information about our iPad Learning scheme.
For several years now we have been working towards becoming a '1-2-1' iPad school which would mean that every pupil has their own iPad to use as a learning device, both inside and outside of the classroom.
From October, we'll be implementing the scheme in Year 7 and we have now opened up a parent portal to place your order.
If your child already attends Northfield, they DO NOT need an iPad. The scheme and portal is for parents/carers of students starting in Year 7 in September only.
Further information about the scheme can be found here.
We've also set up a dedicated email address to help with any questions you may have about the iPad scheme - ipad@northfieldssc.org.