Gay Straight Alliance: 2020/21
Back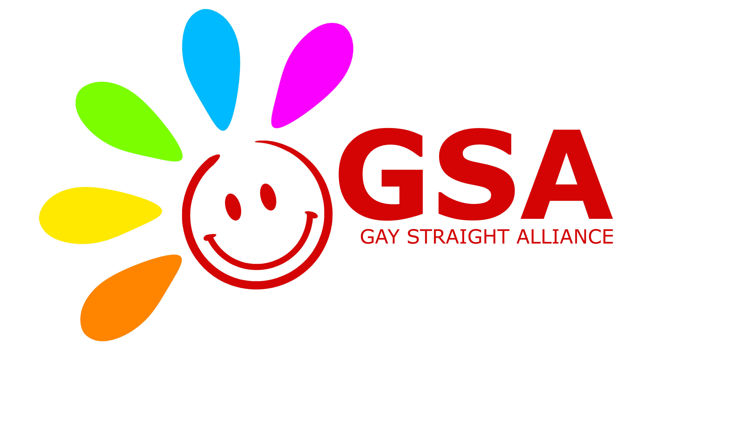 Posted on 28 Apr 2021
This academic year has been challenging for many reasons. For Northfield's GSA (Gay Straight Alliance), it has meant that the group could no longer meet all together.
Instead, a weekly rota was created so GSA members in the same year group could meet in their bubbles. We've even had a virtual meeting on Teams! However, we all agree that it has not been the same. The best part of GSA is the coming together of different ages to discuss, raise awareness of and celebrate all things LGBTQ+! Nevertheless, this has not stopped GSA 20/21 from thriving.
Old and brand-new members (including Mr Kentfield-Wells!) have collaborated to produce an extended PowerPoint Presentation (PPT) for LGBTQ+ History Month, which was shown to all year groups for one week during morning form time in February. In addition, we have just finished creating a 'Gender Identity' lesson which will be taught to all Year 8 students next term in their Life Skills lessons. This term, Year 7s have been learning about the LGBTQ+ community during their 'Sexuality' lesson in Life Skills – another created by the GSA!
Also, this term, Lead GSA teachers Mrs Silivistris and Mr Kentfield-Wells attended a virtual LGBTQ+ training programme in preparation for the renewal of Northfield's Rainbow Flag Award. Northfield will be audited in the early summer based on the quality of our approach to LGBTQ+ inclusion, as well as developing strategies to effectively challenge and combat LGBTQ+ phobic bullying.
The GSA's ambition for summer term is to update the 'LGBTQ+ Pride Month' PPT which will be shown to all year groups during June, and hopefully attend a virtual or live Pride event together!