Youth Climate Change Conference
Back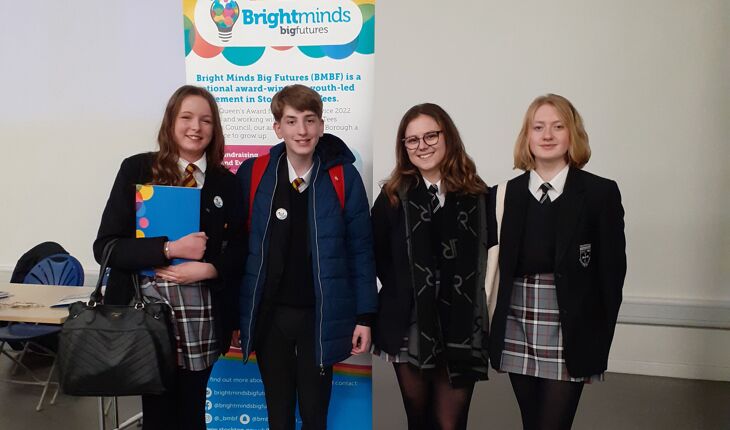 Posted on 14 Feb 2023
Last week a group of pupils attended a Youth Climate Change Conference at Conyers School to discuss the environmental issues in our local area and what could be done within schools to address them.
Year 11 pupils, Millie and Eleanor, spoke about the Surfers Against Sewage Campaign, to which the council was happy to learn Northfield is already aiming for change. Year 8's Max and Evie asked many questions to explore new potential ideas for the surrounding community.
Northfield School is currently working on ways of reducing our carbon footprint, and we look forward to working with the council and Bright Minds Big Futures (a youth-led movement to make the Borough a great place to grow up) as we journey towards 'NetZero'.