Talented Pupil Selected for Durham Cricket's U15s
Back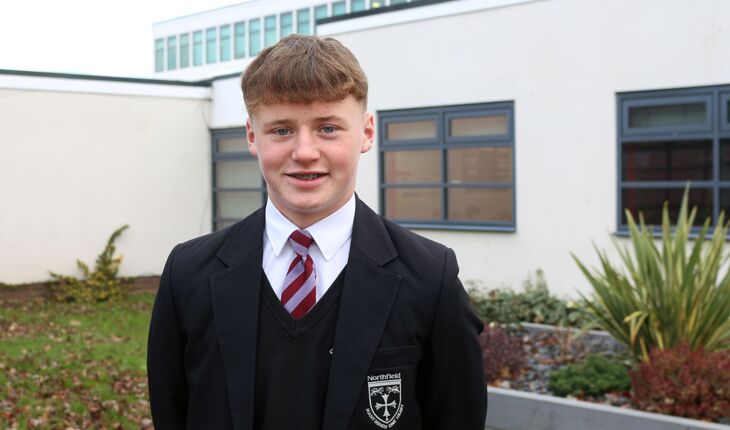 Posted on 26 Jan 2023
Congratulations to our incredibly talented Year 10 pupil, Luke Symington, who was recently selected to represent Durham Cricket's U15 team.
Durham Cricket commented: "Luke has impressed to date and thoroughly deserves his place in the squad. His selection is a testament to the hard work and dedication he has put in so far. He has undoubted talent, and we're looking forward to seeing him develop and progress over the coming years."
Not only that, but Luke has also joined Norton Cricket's first team, playing alongside adults, making him their youngest player! After a successful season saw them promoted to Division One, they now have their sights on the Premier League.
Fantastic news Luke, well done!