GCSE and BTEC Athlete Testing
Back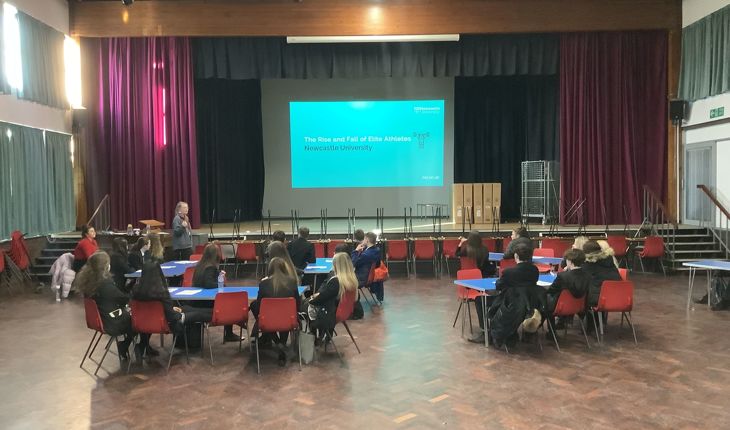 Posted on 8 Feb 2022
Last week, our GCSE and BTEC PE pupils were given an insight into the potential roles and careers that they could aim for working within the team behind an elite athlete.
They investigated how the team perform their role and what they do to support the athlete in achieving success. The pupils subsequently investigated the potential reasons for the fall of elite athletes due to cheating and performance enhancing drugs, which is excellent exam preparation for the Year 11 pupils.
During this they got to test a variety of samples from different athletes, identify whether they had used banned substances and decide if the athlete should be allowed to compete.