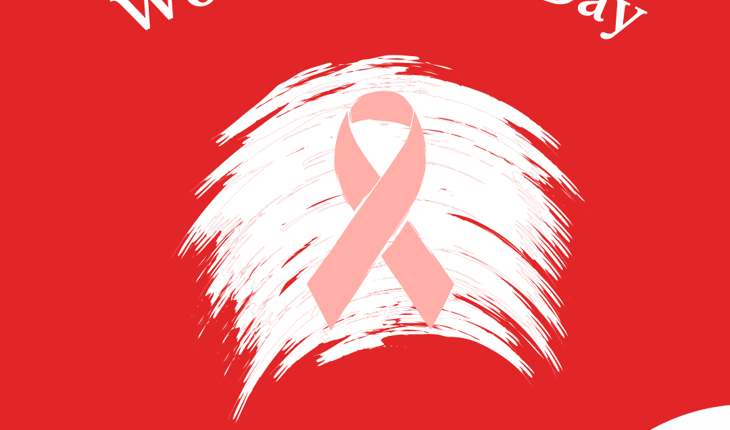 Posted on 4 Feb 2022
Today is World Cancer Day, an international day marked on 4th February to raise awareness of cancer and to encourage its prevention, detection, and treatment.
World Cancer Day is led by the Union for International Cancer Control. You can find out more by visiting https://www.worldcancerday.org/.