Happy Lunar New Year!
Back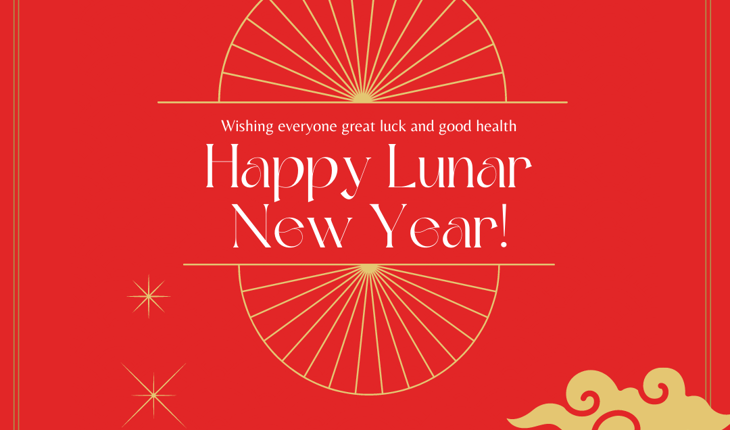 Posted on 1 Feb 2022
Chinese New Year, also known as the Lunar New Year, is the festival that celebrates the beginning of a new year on the traditional lunisolar Chinese calendar.
Did you know that red is China's good luck colour? During Chinese New Year, you will see the colour red everywhere. It symbolizes good fortune and joy. In addition, red lanterns are hung on doors to ward against evil spirits and bad luck.