Do You Want to Read More in French or German?
Back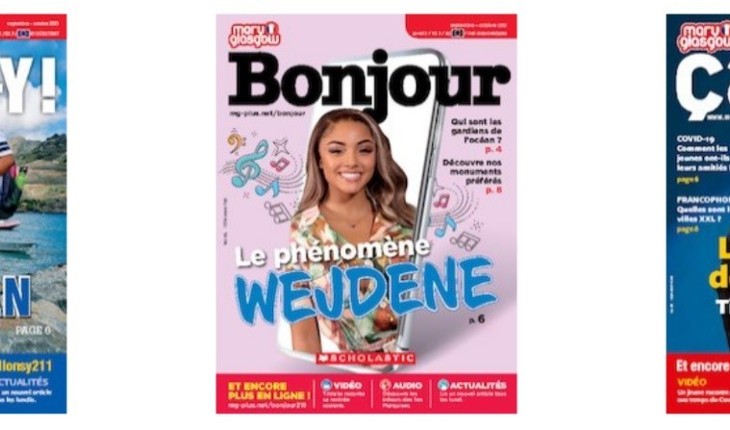 Posted on 30 Sep 2021
If you love reading then why not sign up to a French / German magazine subscription? They're current, fun and relevant to the level of language you're studying!
A subscription costs £10 for 5 magazines which are distributed over the course of the year.
There are 3 different magazines for French: Year 7, Years 8 & 9 or GCSE.
There are 2 different magazines for German: Years 8 & 9 or GCSE.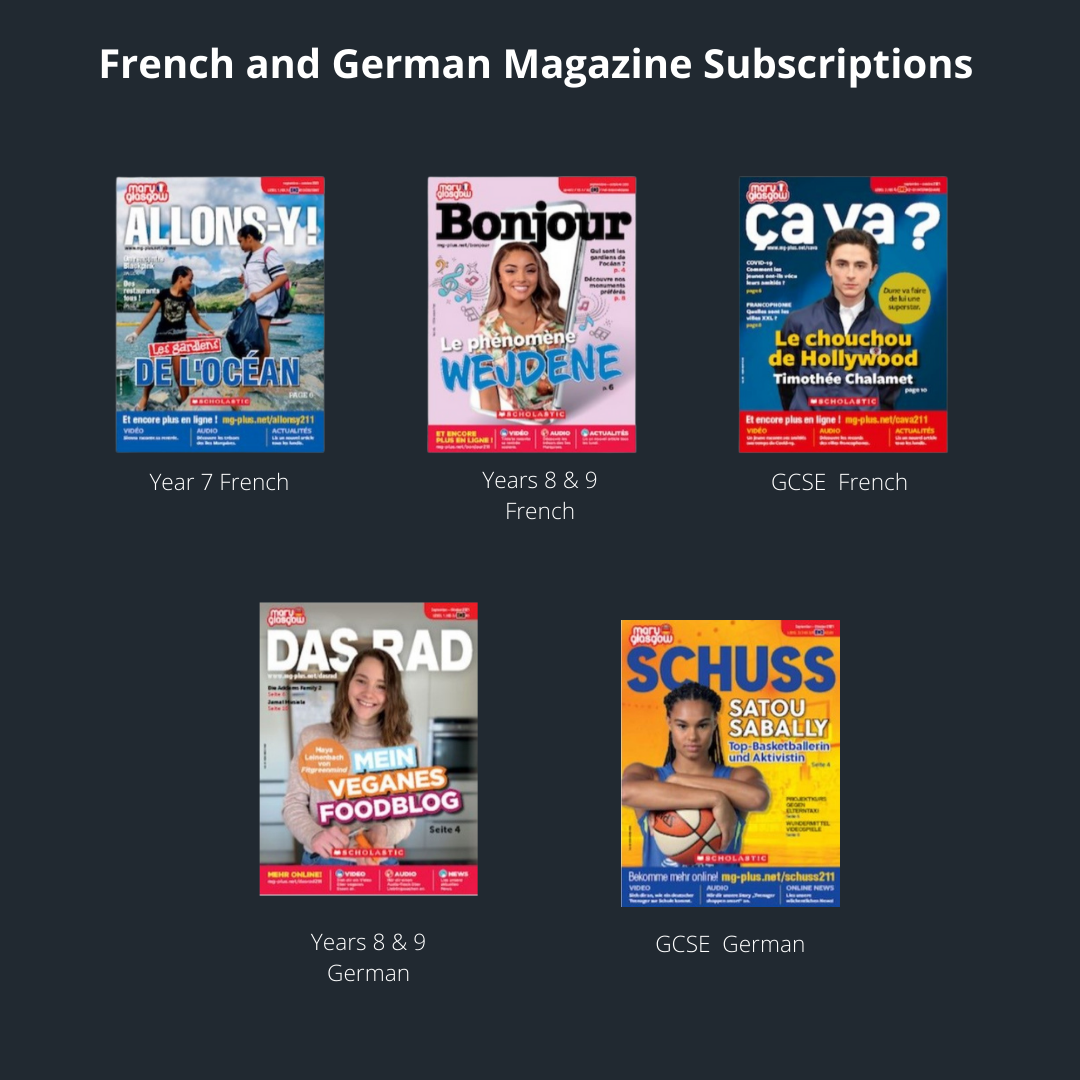 If you would like to subscribe for you child, please e-mail your child's name, and the year they are in, to either:
French: alearmonth@northfieldssc.org
German: jrace@northfieldssc.org
Payments should be made at the student office.