Year 11 Theme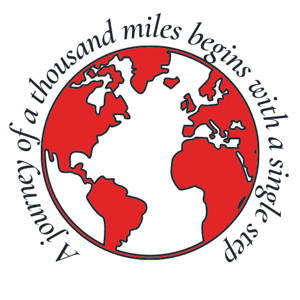 This year, our Year 11 theme is 'The World is Your Oyster! Where will you be in five years?'
The aim of this is to get pupils thinking about their future and how they are going to make the journey towards success, whether that be further education, apprenticeships, or employment.
The metaphor highlights the notion that with excellent GCSE grades, pupils can venture anywhere.
Each Year 11 pupil has a planner and a passport. Every week they can collect passport stamps for excellent retention and retrieval practice, use of the revision room and impressive Kip scores, amongst others.
Stamps equal vouchers; pupils receive vouchers for a specific number of stamps collected, demonstrating their excellent attendance and attitude towards their studies. What's more, stamps add up to make their Passport to Prom!