Commonwealth Games School Event
Back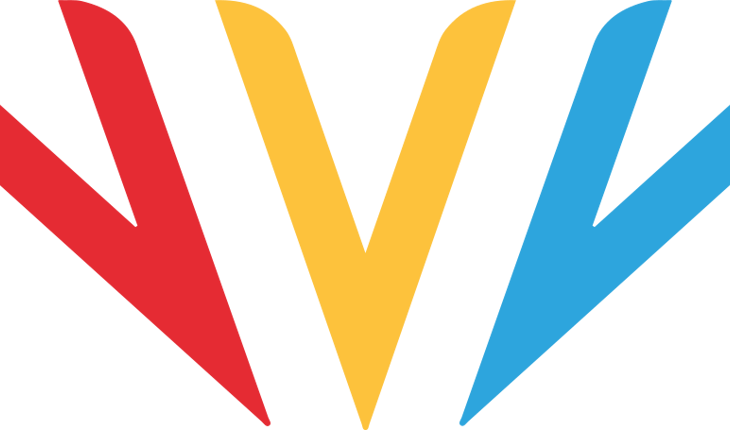 Posted on 29 Jun 2022
On the 28th June Stockton Schools came together to take part in a Commonwealth Games Day event. The aim of the day was to celebrate friendship and give students to opportunity to take part in activities they may never have done. As part of the opening ceremony Northfield dancers were asked to perform a dance piece choreographed around the theme of 'inspiration'.
The entire event was organised and planned by students who were part of the Stockton Leadership Academy.
Sports leaders for our school were tasked with organising and running the entire cycling competition having received training prior to the day. Their event ran very smoothly and they excelled as leaders demonstrating all the qualities a good sports leader has in abundance.
Students from year 7 and 8 were chosen to take part in a number of activities. The students involved may not previously have had a sporting opportunity, represented the school or took part in a sport covered on the day. All involved really enjoyed themselves and came away with medals. The cyclists won their event, the boccia team came third and the golfers came second.
Well done to everyone involved!