Inter District Cross Country Championship
Back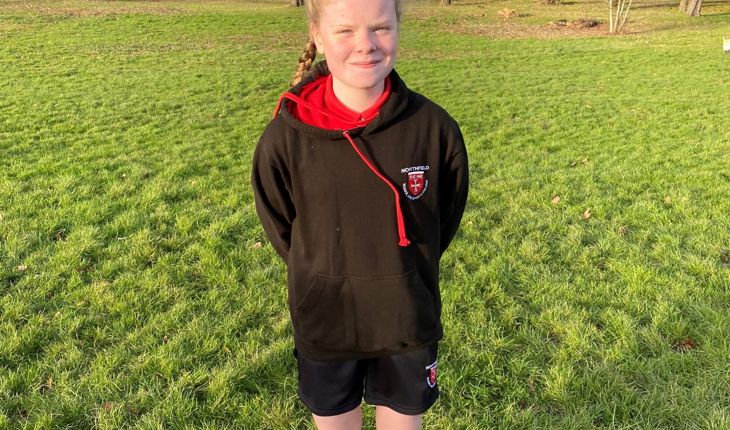 Posted on 13 Jan 2022
Huge well done to our pupils Will, Beth, Joe and Millie who competed at the Inter District Cross Country Championship at Stewart's Park yesterday.
Millie finished 8th and Joe 11th, and both have qualified to represent Cleveland at Stewart's Park on the 5th February.
What a fantastic achievement for all four pupils!